frier architecture is an interdisciplinary and research based architectural company. With a design approach founded in analysis our aim is to challenge architecture by questioning it in all aspects.
We have a great passion for designing integrated solutions for architecture, space and furniture, and hereby we seek to develop original concepts with focus on detail.
We believe that architecture and design plays an important role in society and has the potential to create positive experiences and thus improve quality of life. It is our ambition to explore this potential and challenge architecture through an experimental approach. Our goal is to develop architecture of high and persistent architectural quality, with the user experience as an essential.
frier architecture was founded by Line Frier in November 2010. Since then frier architecture has also established the new furniture brand frier&frier.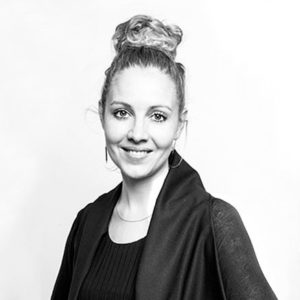 Line Frier
Founding partner
Architect/engineer, M. Sc. Eng in Architecture
t: +45 53 27 08 36
m: lf@frierarchitecture.dk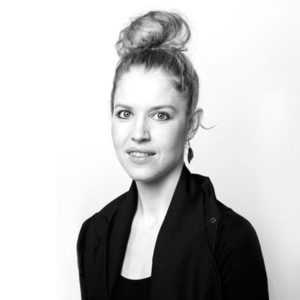 Marie Frier
Partner
Architect/engineer, M. Sc. Eng in Architecture, PhD
t: +45 28 70 74 82
m: mf@frierarchitecture.dk
Amongst others, we have worked with