frier architecture is a Danish architectural studio in Aarhus, founded in 2010.
We are experienced in a variety of areas within architecture, housing, showroom and retail design, interior solutions, product design, and in renovation projects.
We develop architectural furniture and products in collaboration with selected partners. Kitchen design and other integrated furniture solutions are developed in close collaboration with boform A/S in order to secure the highest possible quality of our tailored designs.
Through dialogue and design we aim to provide our clients with unique thought out solutions, and the scale of our studio allows us to pay great attention to each project.
Don´t hesitate to contact us about your future home, showroom or anything in between.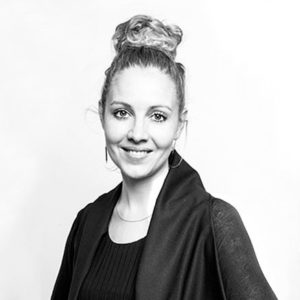 Line Frier
Founding partner
Architect/engineer, M. Sc. Eng in Architecture
t: +45 53 27 08 36
m: lf@frierarchitecture.dk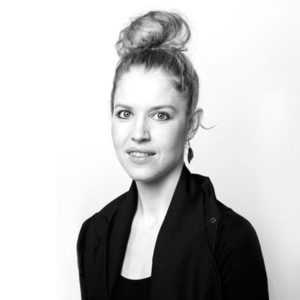 Marie Frier
Partner
Architect/engineer, M. Sc. Eng in Architecture, PhD
t: +45 28 70 74 82
m: mf@frierarchitecture.dk
Our approach
frier architecture is an interdisciplinary and research based architectural company. With a design approach founded in analysis, our aim is to challenge architecture by questioning it in all aspects. We have a great passion for designing integrated solutions for architecture, space and furniture, and hereby we seek to develop original concepts with a great focus on detail. 

We believe that architecture and design plays an important role in society and has the potential to create positive experiences and thus improve quality of life. It is our ambition to explore this potential and challenge architecture through an experimental approach. Our goal is to develop projects of high and persistent architectural quality, with the user experience as an essential.

The studio was founded by Line Frier who is responsible for the daily operation and all projects. Line Friers work is characterized by a personal, artistic and at the same time technically well founded approach to her work with architecture and design.

She has given shape to a variety of projects – from an urban space sculpture, to showrooms, a councelling center for cancer parients, architectural furniture and new homes for elderly with autism. The approach to any given project is empathetic with an eye for – and strong ability within – giving shape and solving the issue at hand.

Amongst others, we have worked with